Beer Magnet, Magnetic Beer Hangers/Holder For Beer and Beverages, Bottleloft magnetic bottle storage fridge strips
Product Description
SAVE FRIDGE SPACE - Dangle your beers from the ceiling of your fridge.

EXTRA STRENGTH MAGNETS - These Powerful Magnets ensure that your beer will stay firmly stuck until you need it.

HOLDS SIX BEERS - Each order comes with a set of magnetic stripes. Order two to hold a six pack.

PERFECT GIFT - The best gift you can get for a craft beer enthusiast, home brewer, groomsmen, man cave, dad, or grad.

AMAZING LIFETIME CUSTOMER SERVICE - You Love Them Or Your Money Back For Life - We Keep Our Promises To Our Customers And Treat You Like Family!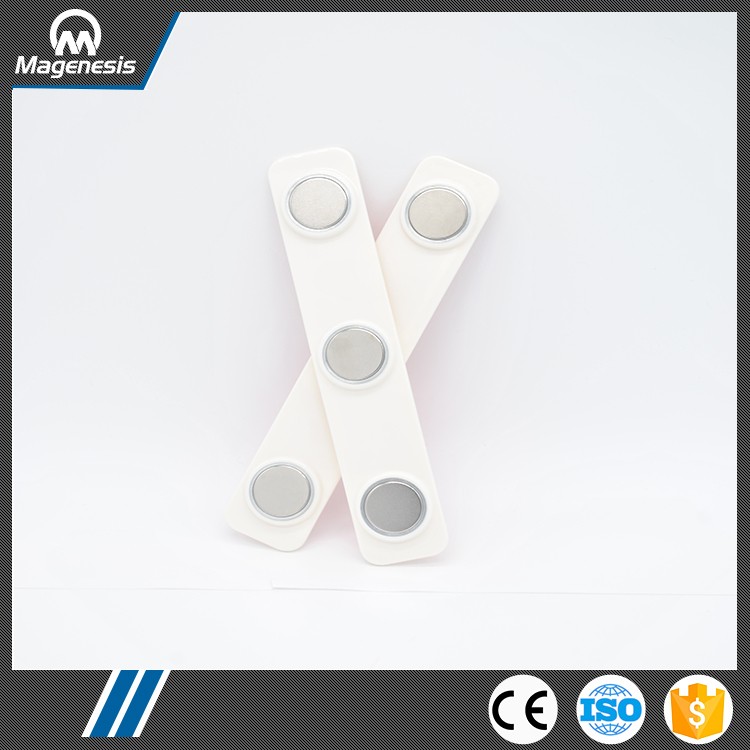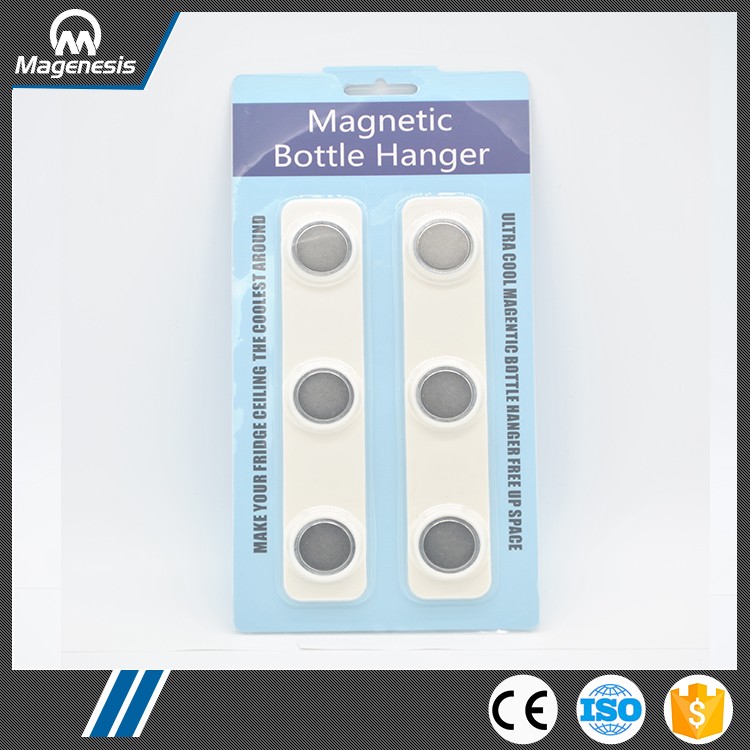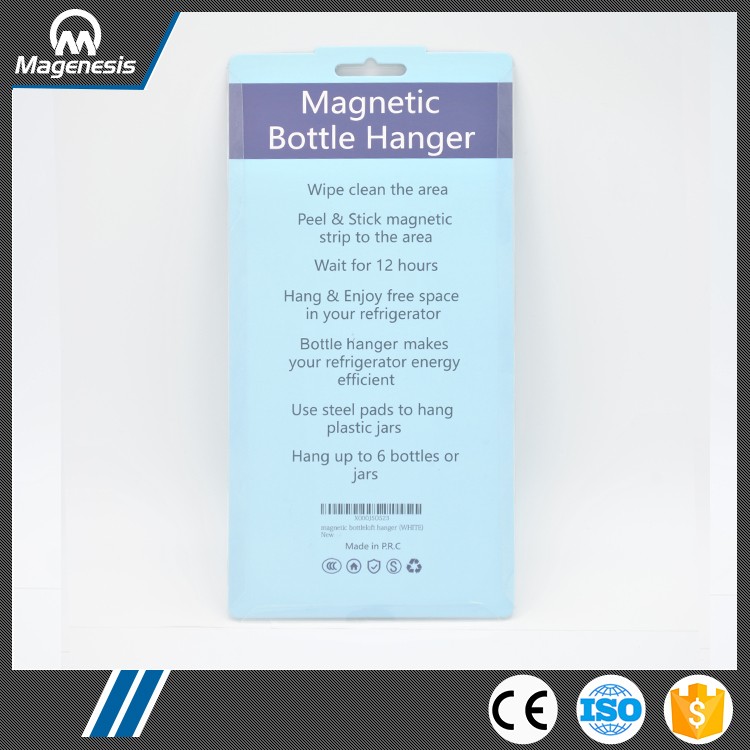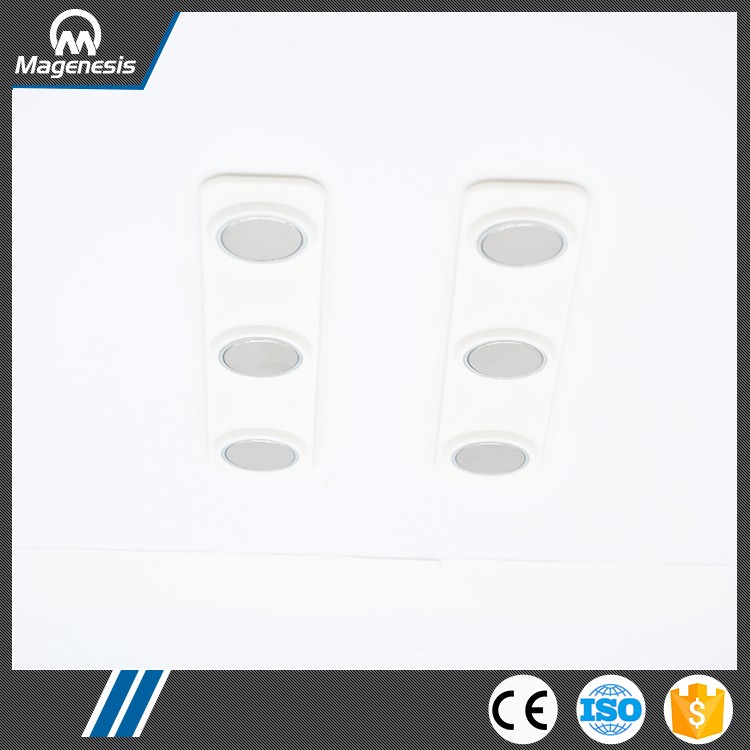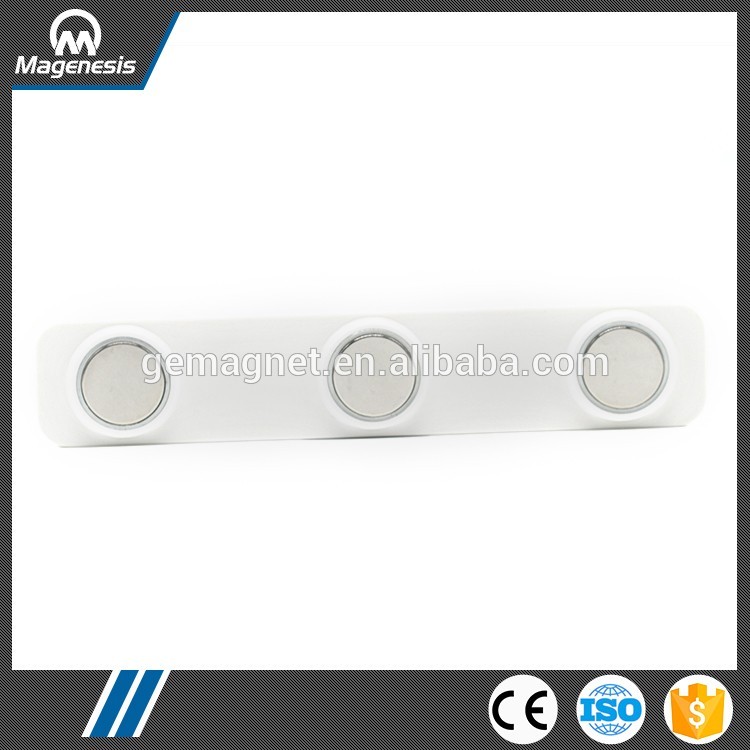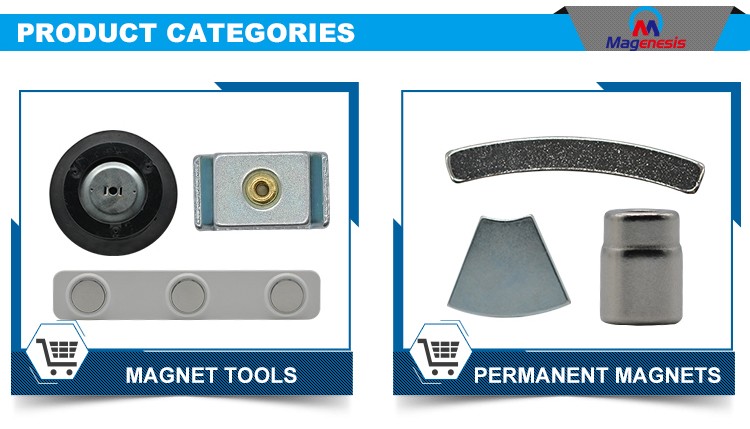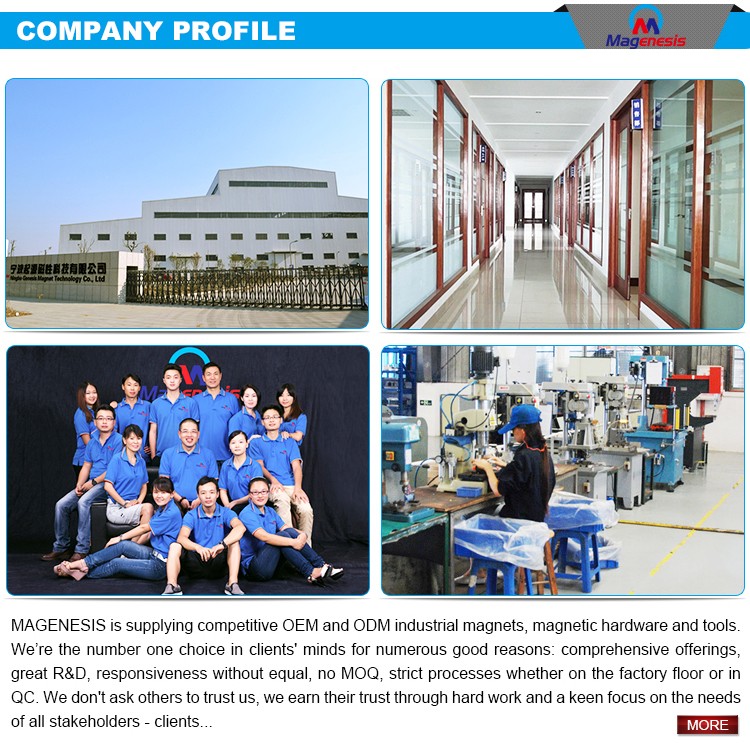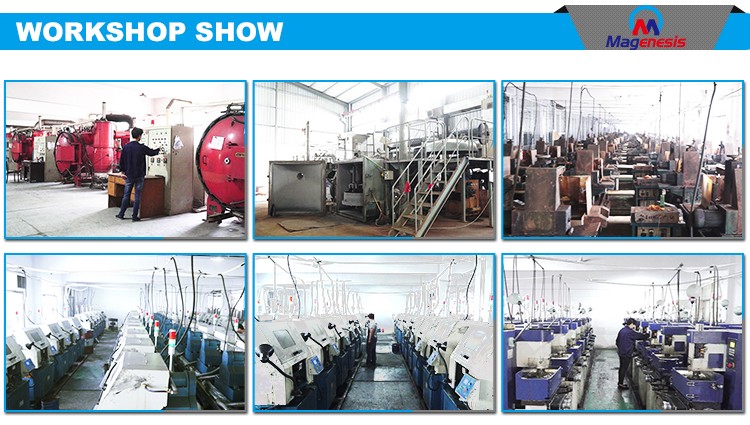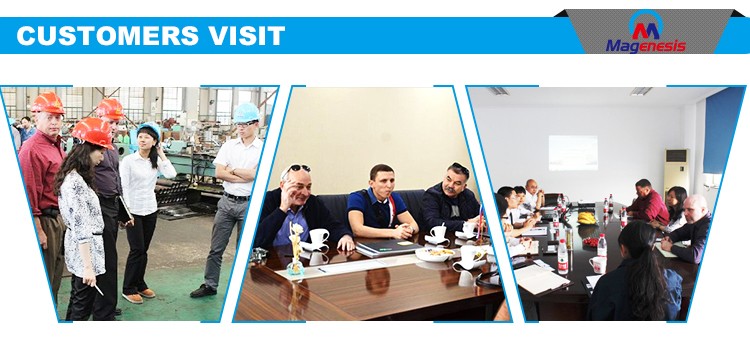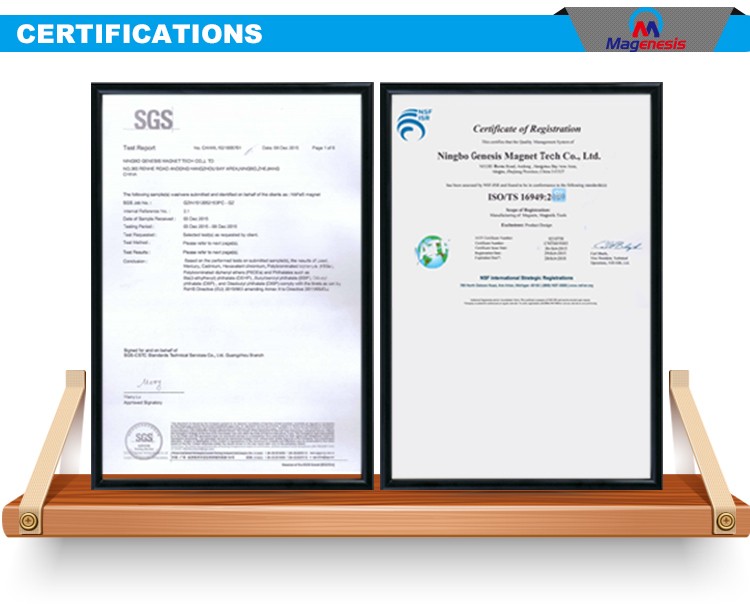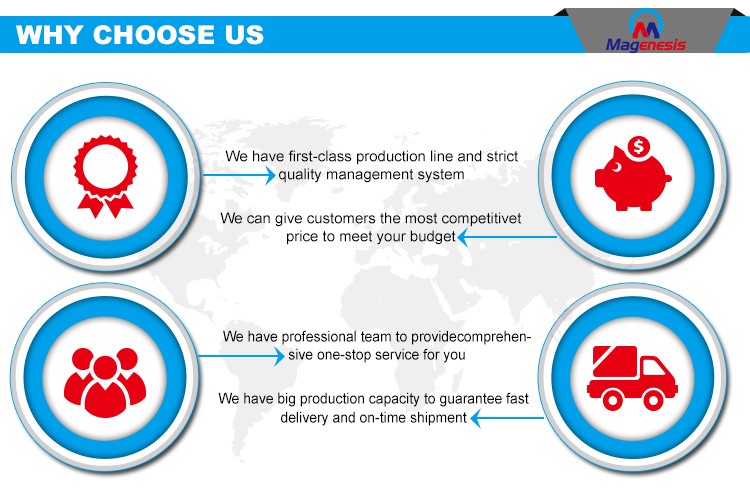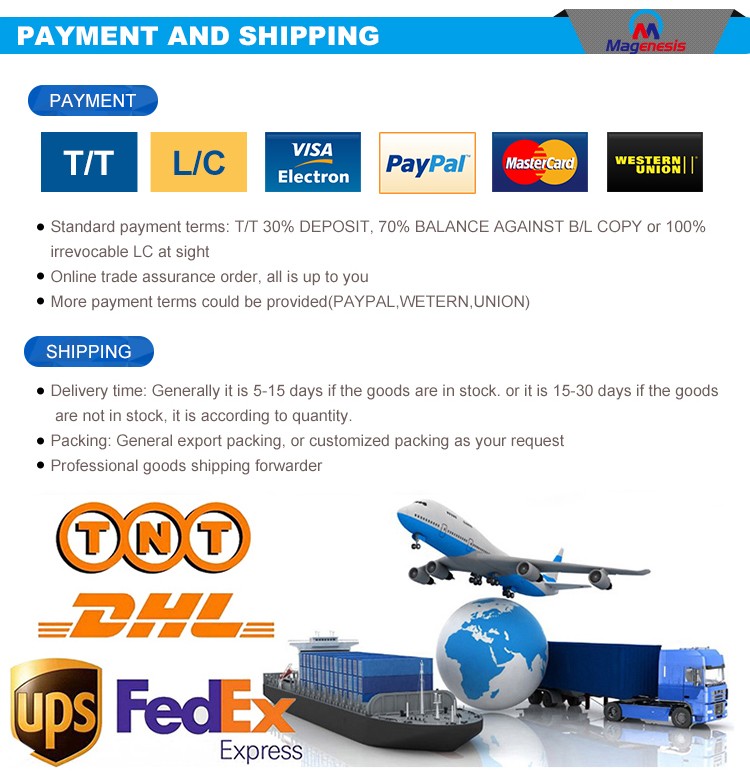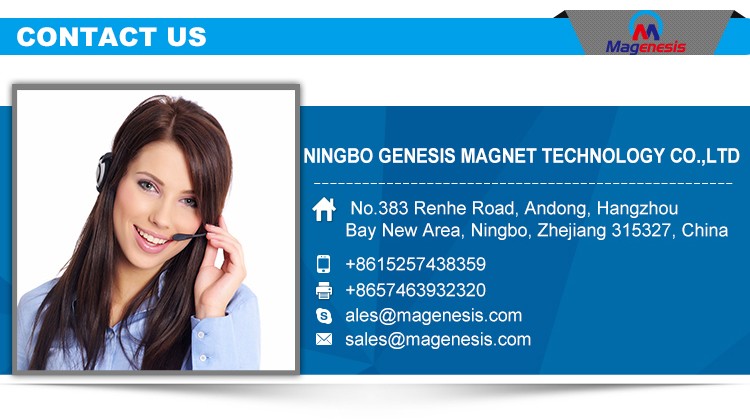 Thank you very much for viewing this page, and wish you a nice day!
Please click the button below to view our homepage.

Product Categories : Magnet Tools > Office and Household Magnet