China good supplier attractive design magnetic bar tool
Product Description
China good supplier attractive design magnetic bar tool
What Features of our magnetic bar tool ?
30" wide magnetic sweeper is built with Strong Magnets and can pick up nails, screws and other pieces of metal that could cause harm to your tires or bare feet. The release handle makes it very easy to use to release the objects once they are gathered up. Good for warehouses, homes and contractors. 7" diameter wheels. Magnetic Swept Area is 90 square inches.
What Specifications of our Magnetic Pick UP Tools?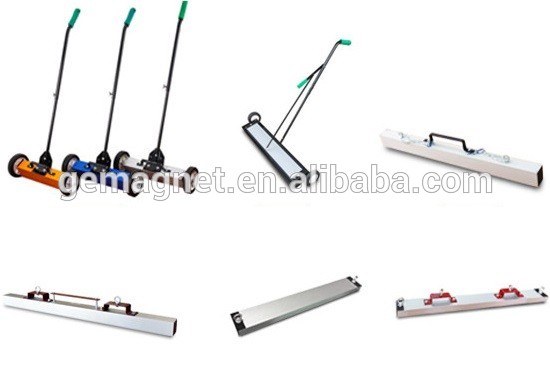 Product of magnetic bar tool: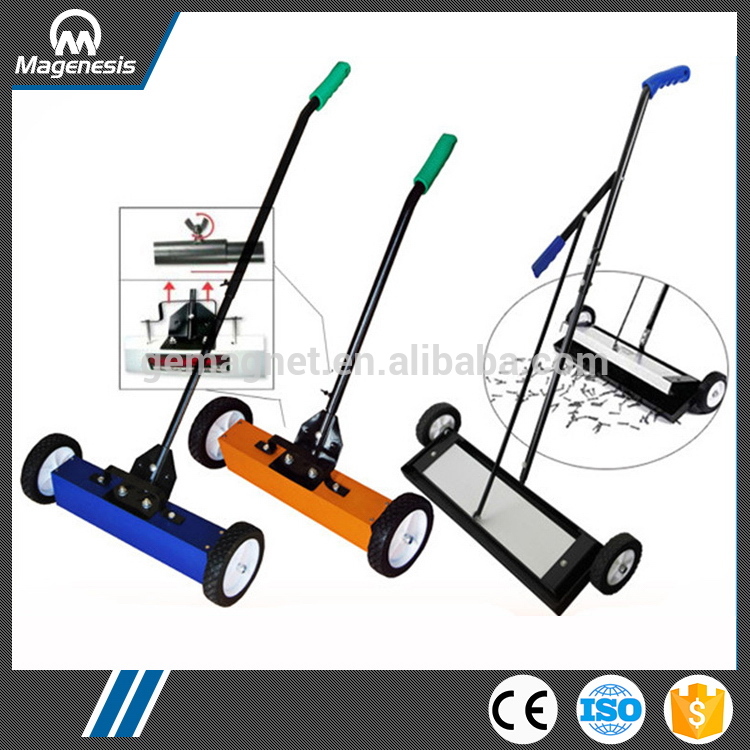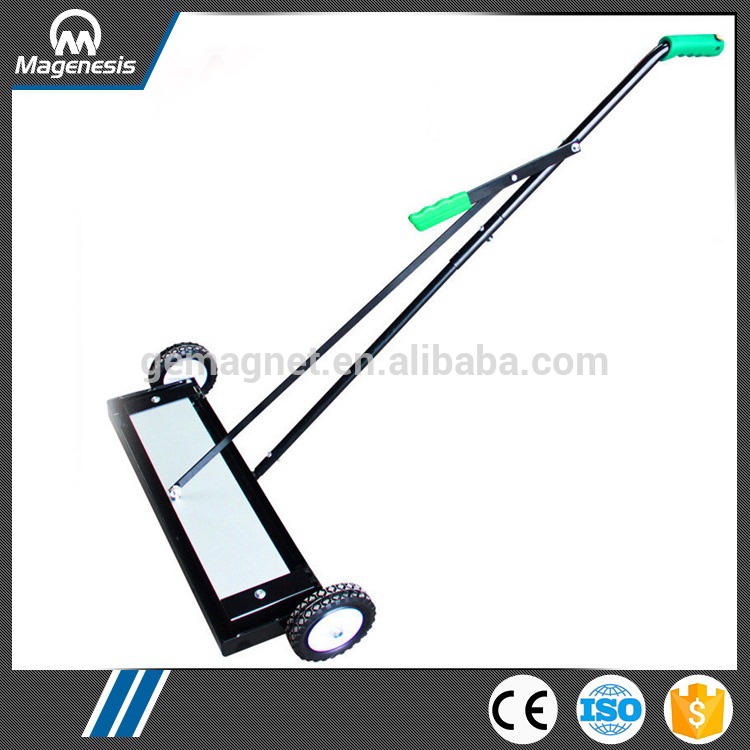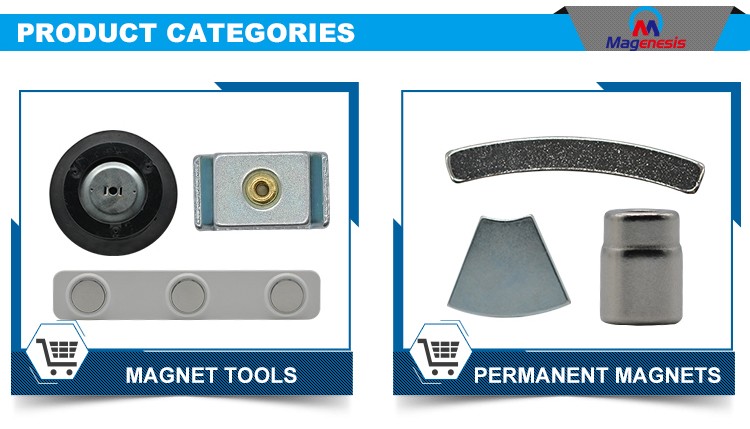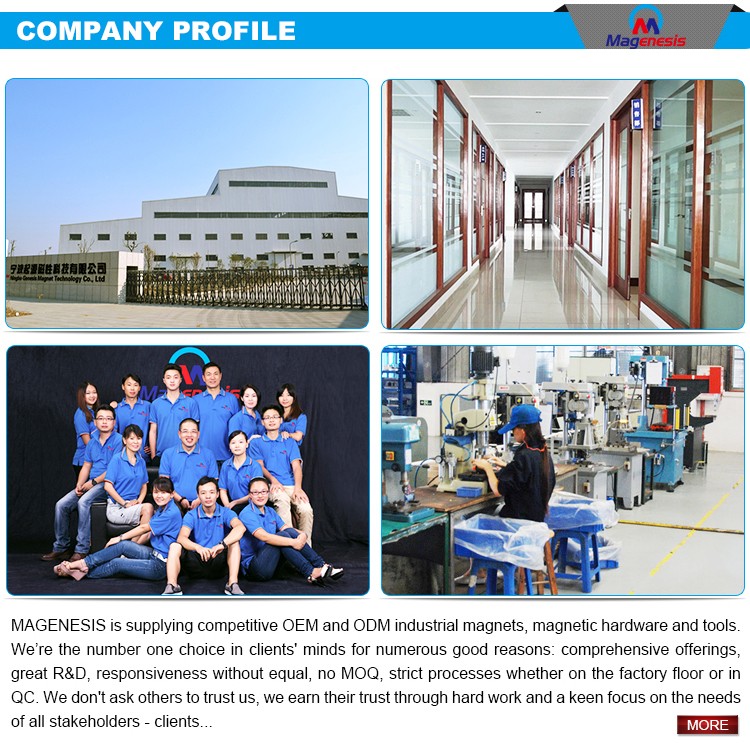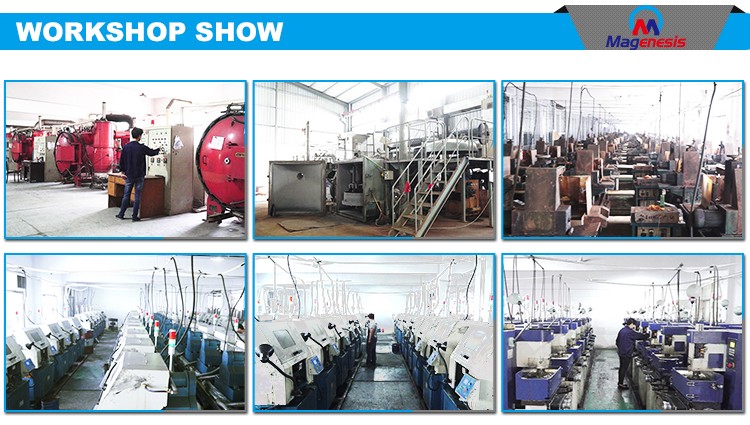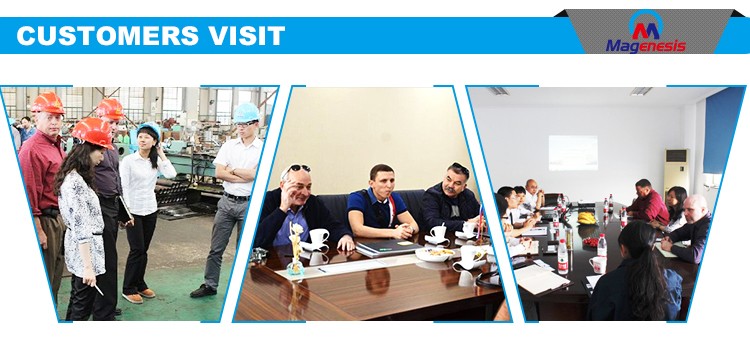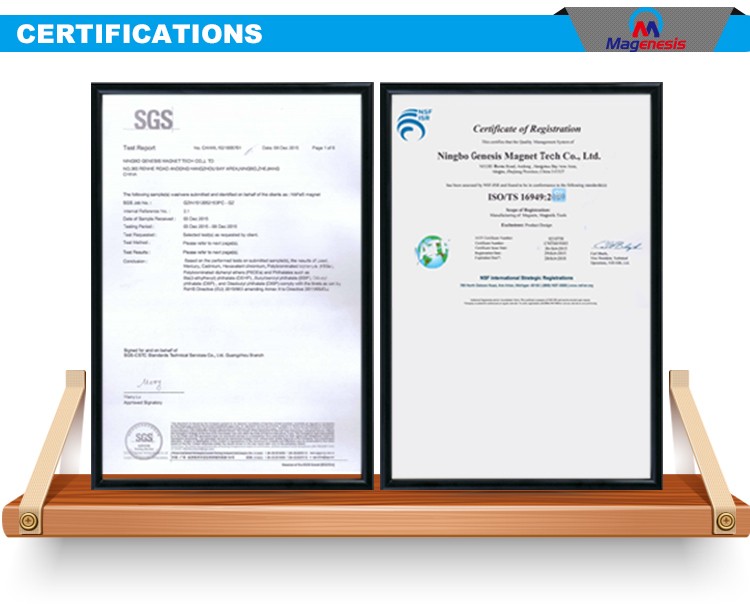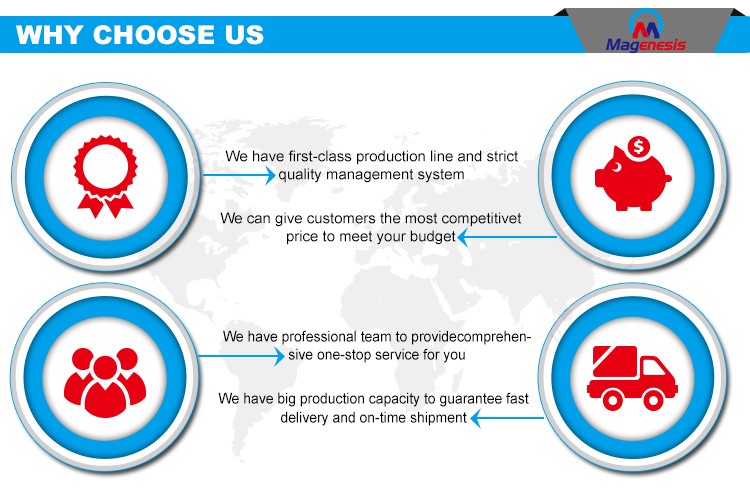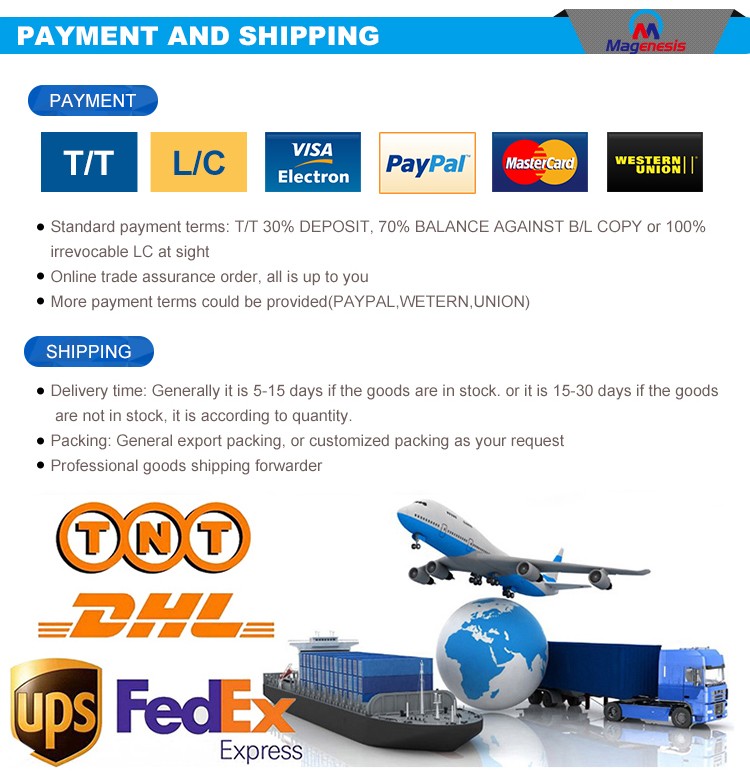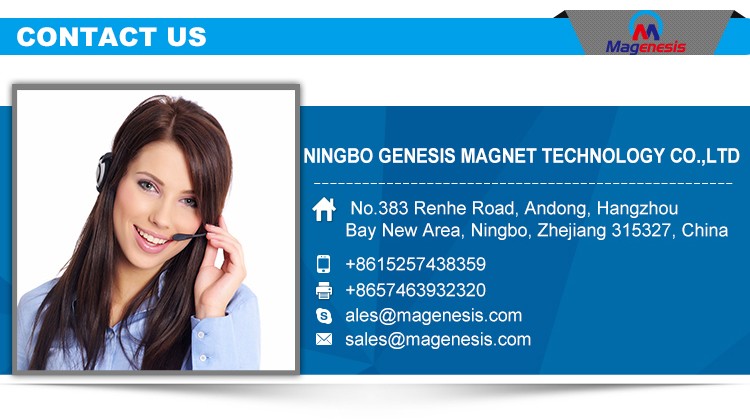 Thank you very much for viewing this page, and wish you a nice day!
Please click the button below to view our homepage.

magnetic bar tool
Product Categories : Magnet Tools > Magnetic Sweepers