Product Description
Best price economic rubber magnet flexible
Product of rubber magnet flexible: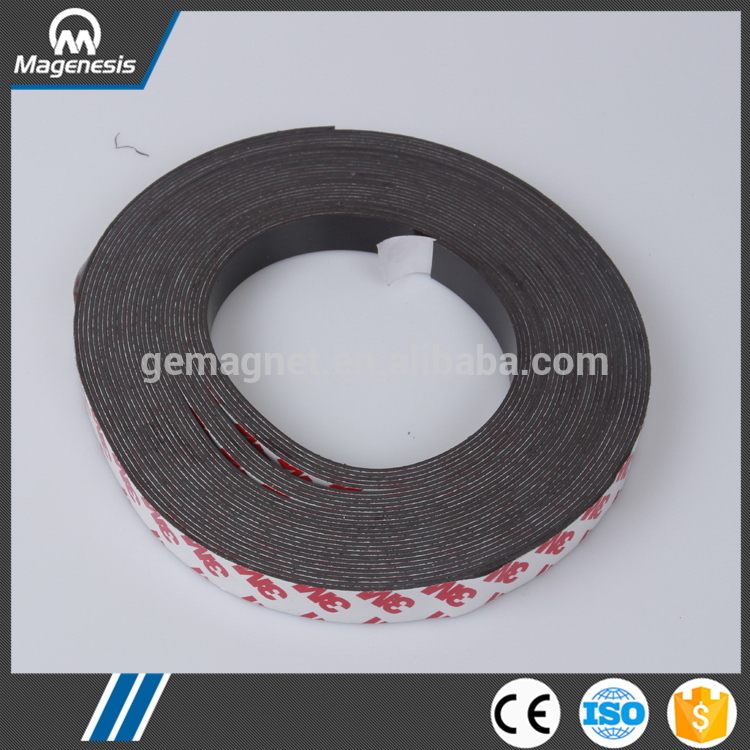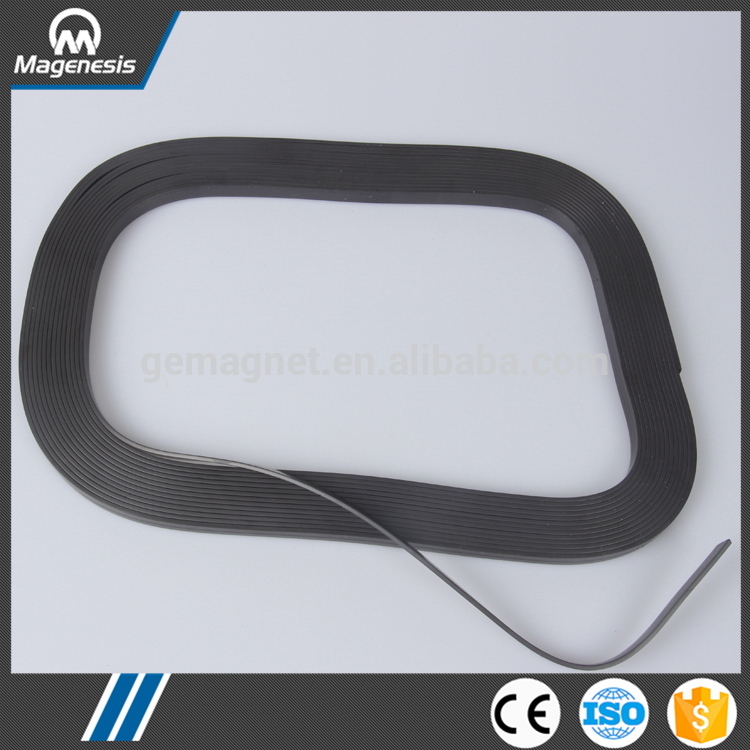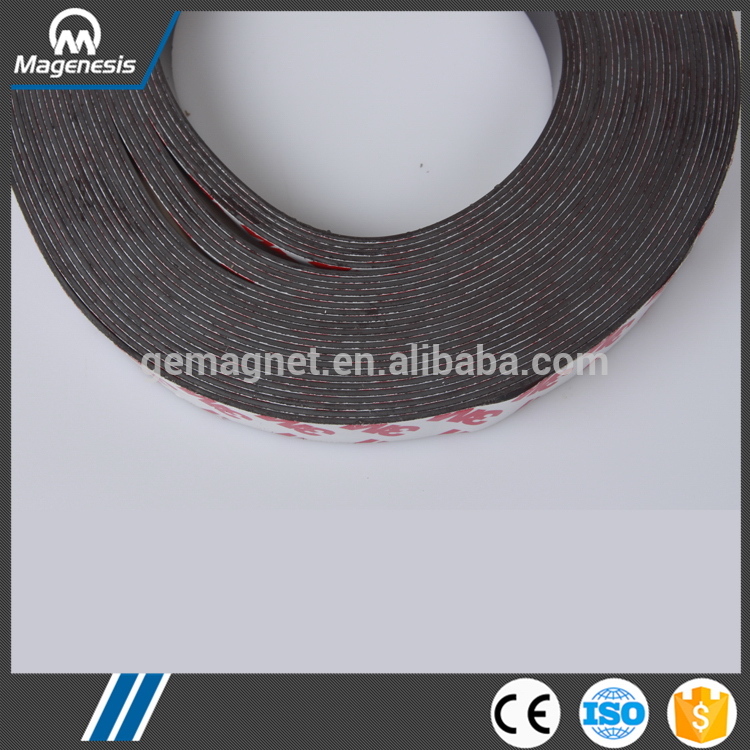 Overview of rubber magnet flexible:
Magnetic sheeting is a high quality product made of ferrite powders and thermoplastics.  
Magnetic rubber is flexible, versatile and has endless possibilties.

It can be cut with scissors, craft knife or Stanley knife and is available with adhesive backing or brightly coloured vinyl facing. It is available in rolls, sheets and can be extruded into 'designed to order' profiles.
Flexible materials and magnetic products
Shanghai V Magnet is able to offer a wide range of products for both business and private use. We provide flexible material and magnetic products such as:
?Magnetic film (for labels, car advertising, planning boards,instruction boards, promotional gifts, games and other promotional, communicative and educational purposes)
? Ferriferous board (for planning and instruction systems)
? Magnetic tape (for warehouse labels, etc.)
? Magnetic strips and profiles (for secondary glazing, insect screens, displays, shelf dividers and shower and sliding doors)
? Magnetic attachment products (clothes hooks, picture hooks, ceiling magnets, planning board magnets, equipment holders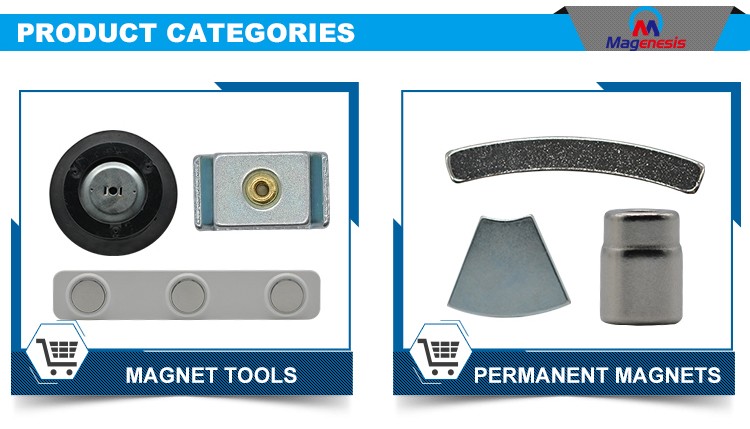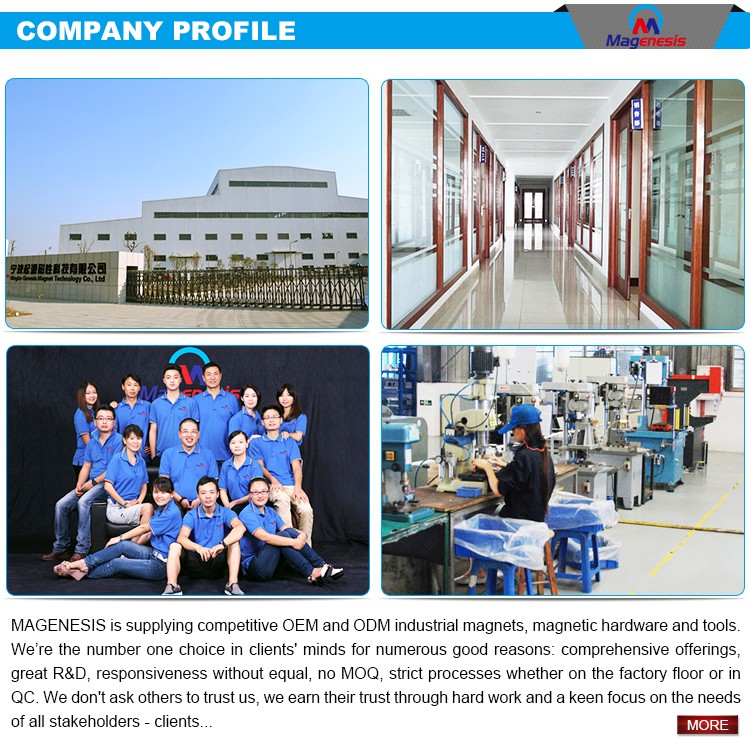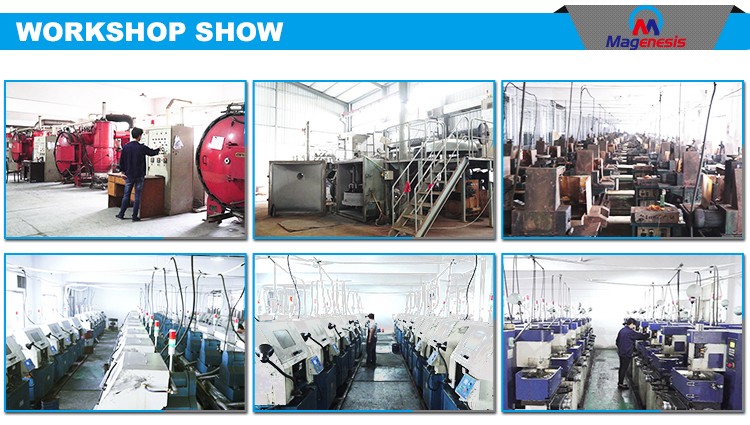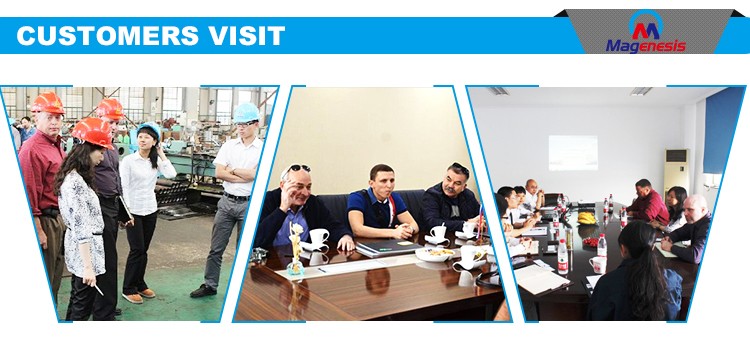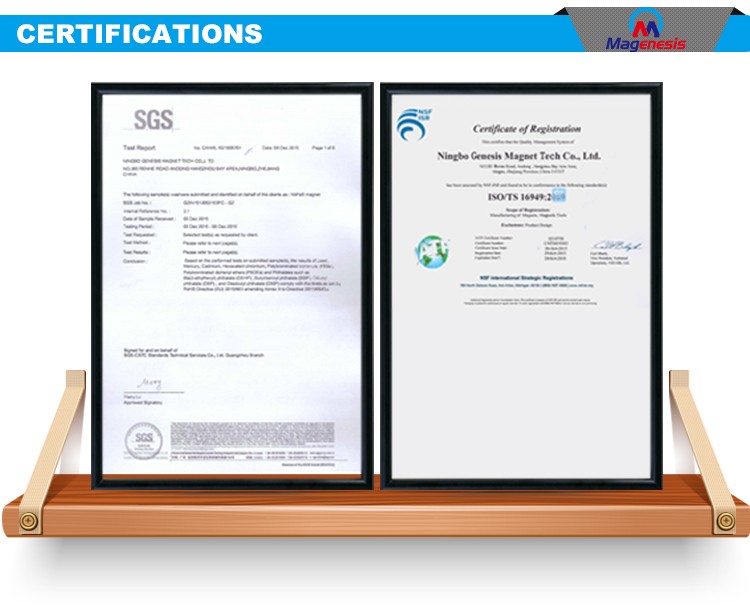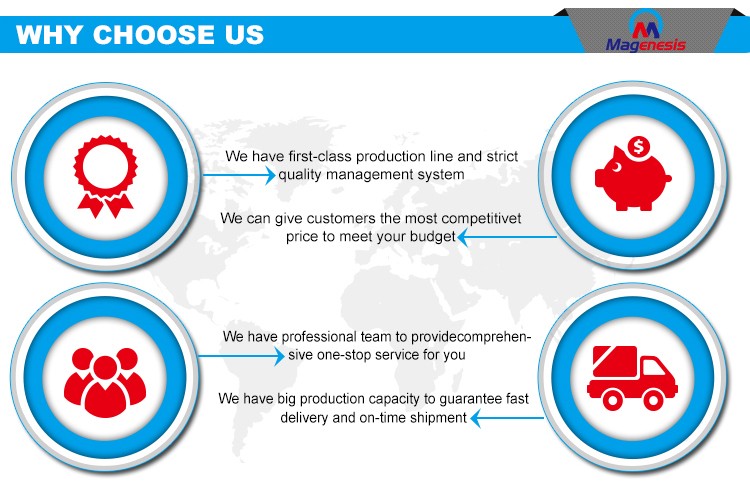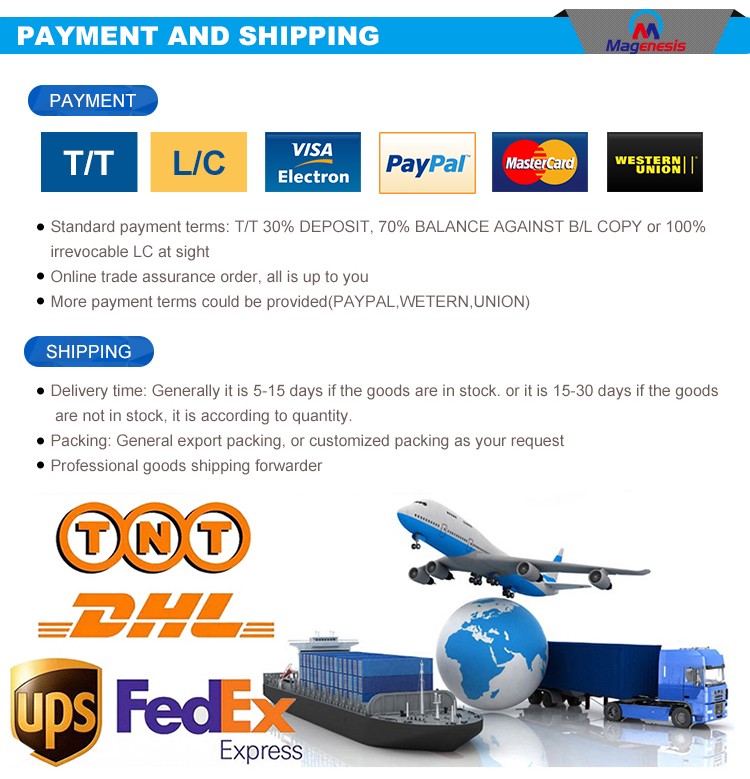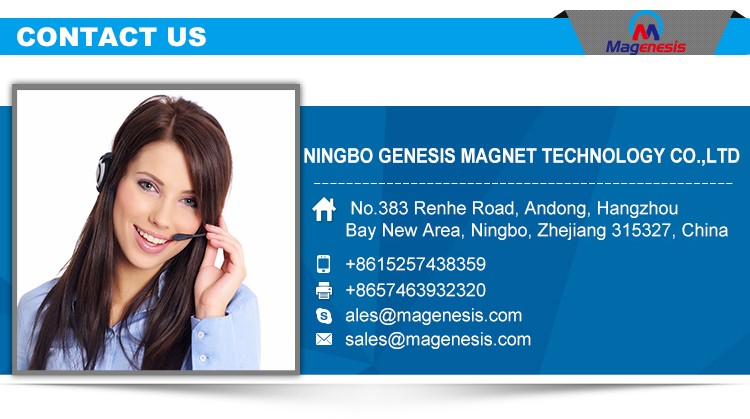 Thank you very much for viewing this page, and wish you a nice day!
Please click the button below to view our homepage.
rubber magnet flexible
Product Categories : Permanent Magnets > Flexible Rubber Magnet